Printable 2022 monthly calendar
On this page you will find printable monthly calendars for each of the 12 months of the year 2022. Our monthly calendars are available in 2 color themes: blue and purple. You can download them freely in pdf or jpg format.
Our page dedicated to the 2023 monthly calendar is now available. Discover now our new 2023 monthly calendars to print.
Calendar for the months of January and February 2022 to print
January 2022 printable calendar
February 2022 printable calendar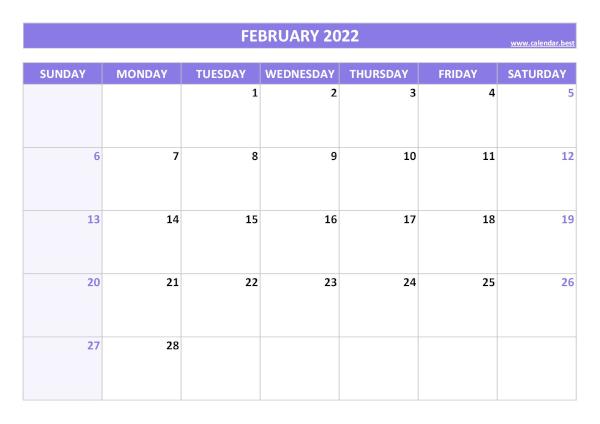 Calendar for the months of March and April 2022 to print
March 2022 printable calendar
April 2022 printable calendar
Calendar for the months of May and June 2022 to print
May 2022 printable calendar
June 2022 printable calendar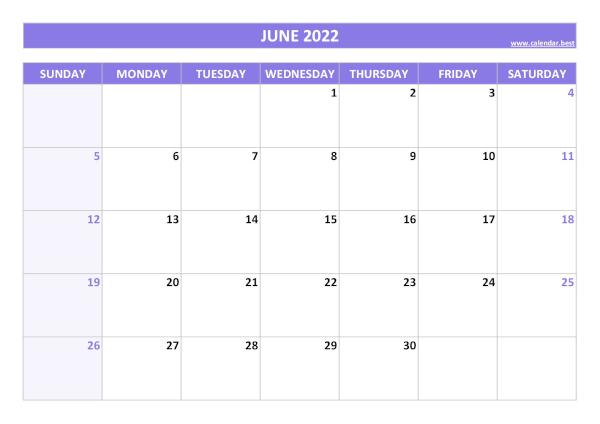 Calendar for the months of July and August 2022 to print
July 2022 printable calendar
August 2022 printable calendar
Calendar for the months of September and October 2022 to print
September 2022 printable calendar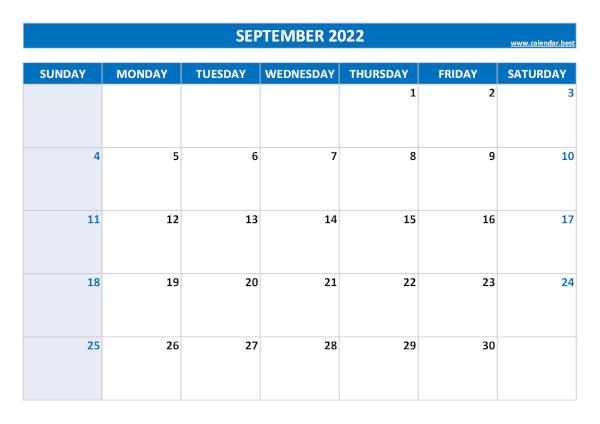 October 2022 printable calendar
Calendar for the months of November and December 2022 to print
November 2022 printable calendar
December 2022 printable calendar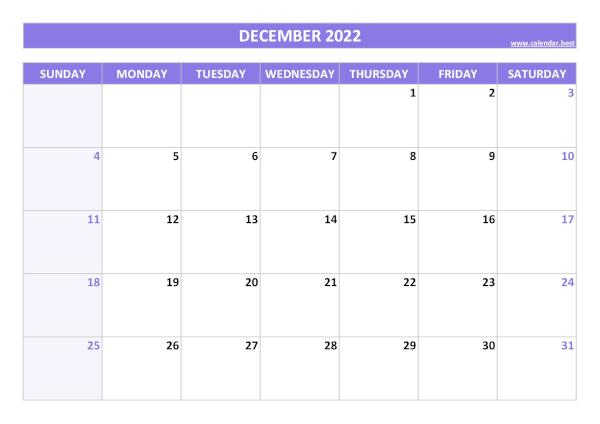 Page updated Septembre 4, 2023